IN THE FUTURE, KARTAL WILL BE RENOWNED WITH NEXUS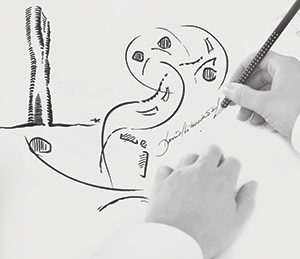 A Masterful Touch to the City's Silhouette
Metsan Nexus project that will take place in Kartal as a result of a partnership between world-famous architect Daniel Libesind and Metsan Construction, will be an architectural monument that will capture not only Istanbul's but also the world's attention. When its all stages are completed, this project will be a complex that consists of residences, shopping mall, hotel, offices, parc and recreation areas.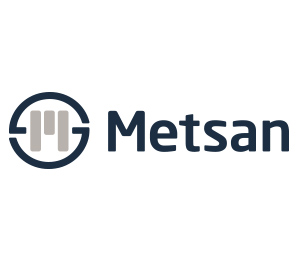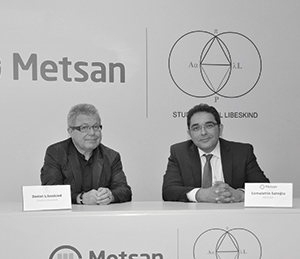 Architectural Approach
Metsan Nexus consists of 36 stories tall two high rises connected with a 19 stories tall circular tower. There is a wide range of apartment types ranging from studios to 6+1 room apartments in the projects first phase. Open air squash courts on the 15th floor, Harmony Terrace on the 19th floor, Rooftop Terrace with Princess Islands' view on the 36th floor, elegant party room, Sky Lounge with high ceilings are among some of the exquisite lifestyle amenities that Metsan Nexus offers. Metsan Nexus will be the new meeting point of Asian Side of Istanbul with its lively square and market area that will meet residents everyday needs.
Moreover, your house directly linked to metro station will never make you suffer traffic stress. Metsan Nexus is 10 minutes away from Sabiha Gökçen Airport, right on E-5 highway, 5 minutes away from E-6 and Pendik-Caddebostan Coast Road.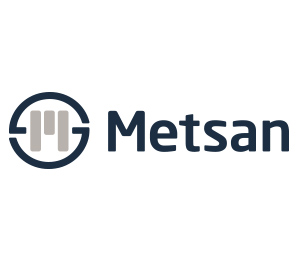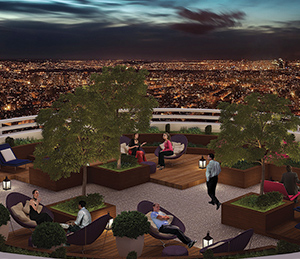 52 Year Old Experience
Metsan Construction, with its more than half a century long experience, dynamic and innovative approach, has completed the construction some of the most important buildings in public and private sector. The company that was founded by Mehmet Satoğlu in 1961, has accomplished a spectrum of buildings ranging from hospitals, residences, student dormitories, to elderly homes, military buildings and religious buildings.
In 1970s Metsan Construction completed some of the most famous public projects such as Ankara University's Morphology Building, Turkish Standart Institute's Building, Goztepe SSK Hospital. In 1978, the company has successfully completed Turkey's first government housing project with 1500 condos at a time. With its pioneer approach, Metsan took into consideration earthquake risks and has built Turkey's first concrete residential building with raft foundation in 1980.
Metsan Construction that has 52 years of history had, has and will continue to give direction to construction sector with its experience, professionalism and pioneer approach.